---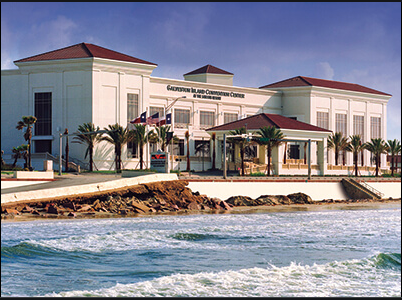 Galveston, TX,
March 5-8, 2023,
SPE International Polyolefins Conference 2023. This will be a Hybrid Conference (both in-person and virtual) at the Galveston Island Convention Center.
GLOBAL POLYOLEFINS – Emerging Challenges &
Solutions for Sustainable Growth
---
Fast facts SPE International Polyolefins Conference 2023:
The Preeminent Polymer Conference in the World dedicated to Polyolefins since 1975
The conference will be a hybrid conference (both in-person and virtual)
The powerful software platform for the conference will allow access to all papers on-demand (even 6 months after the conference, access to the program, streaming of the plenary talks, access to virtual exhibitor/sponsor booths, and easy communication with speakers and other participants
In-person participants can download a mobile app for the conference to access all the features of the software platform for the conference
We anticipate 1000 attendees – 750 in Galveston for the live event as well as 250 participating virtually
Exhibit hall is anticipated to draw in excess of 60 exhibitors
15+ Sponsors expected
World renowned plenary speaker
100+ Technical papers, Sunday afternoon Tutorial
Student Poster Competition
2 Networking Socials
Meeting rooms available for rent to meet with customers and suppliers
Wednesday has been extended to 3 pm to include lunch, exhibits, and papers.
Program
The complete program listing will be available in early December. The program will feature the below plenary speakers on Monday Morning. The plenary talks will be streamed live on Monday.
Dr. Tobin Marks, Distinguished Professor, Northwestern University
Diane Chamberlain, President, Baystar Polymers
Paul Homik , Manager of Commercial Services, Heartland Polymers
Nick Vafiadis, VP – Plastics, Chemical Market Analytics, Dow Jones
The program will consist of sessions in the following areas:
Current Trends in Markets, Technology, and Investments (Mon AM Plenary)
Innovation in Polyolefin Catalysts and Process
Additives, Modifiers, and Stabilization
Advances in Polymer Testing and Characterization
Polyolefin Developments/Engineering Properties
Flexible Packaging
Applications in Building and Infrastructure
Advances in Compounding & Extrusion
Polyolefin Pipe Applications
Sustainability, Recycling, & Regulatory issues
---
Agenda at a glance…
Overall agenda please refer to app for most current session agenda
| | | |
| --- | --- | --- |
| Sunday | Monday/Tuesday | Wednesday |
| 12pm Registration Opens | 7:30am Registration | 7:30am Registration |
| 1pm-4pm Tutorials | 8am-8:15am Welcome & Announcements | 8am-12pm Sessions |
| 5pm-7pm Exhibitor Social | 8am-5pm Exhibition Hall Open | 8am-2pm Exhibition Hall Open |
| 5pm-7pm Student Dinner | 8:15am-12pm Plenaries/Sessions | 9:30am-10:30am Coffee Break Networking |
| | 9:30am-10:30am Coffee Break Networking | 12pm-1pm Lunch |
| | 12pm-1pm Lunch | 1pm-2pm Exhibition Hall |
| | 1pm-5pm Sessions | 2pm-3pm Closing Session |
| | 3:00pm-3:00pm Refreshment Break | |
| | 5:00pm-7:00pm Welcome Networking Social (Monday Evening Only) | |
Experience the Excitement
---
Registration
All in-person and virtual attendees including students use the above button for registration.
Register early-save your seat and cost of registration.
Click here for more information
---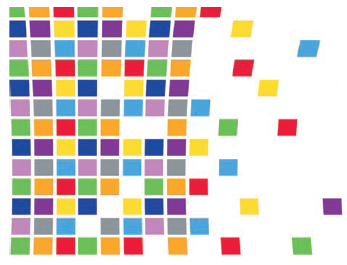 Can't attend every day of the conference…Don't worry we have you covered–anyone registered for the SPE International Polyolefins Conference 2023 will have on-demand access to the technical papers post-conference.
---
Why Exhibit
Showcase your products & services in front of 100s of
polyolefin industry decision-makers browsing our exhibition floor. Those walking our exhibition floor come from around the world; they are industry professionals and leaders: producers, suppliers, processors, marketers, application developers, regulators and thought leaders. You will have the opportunity to raise brand awareness while meeting prospective new customers as well as dialoging with existing customers and colleagues. For information about exhibiting click here.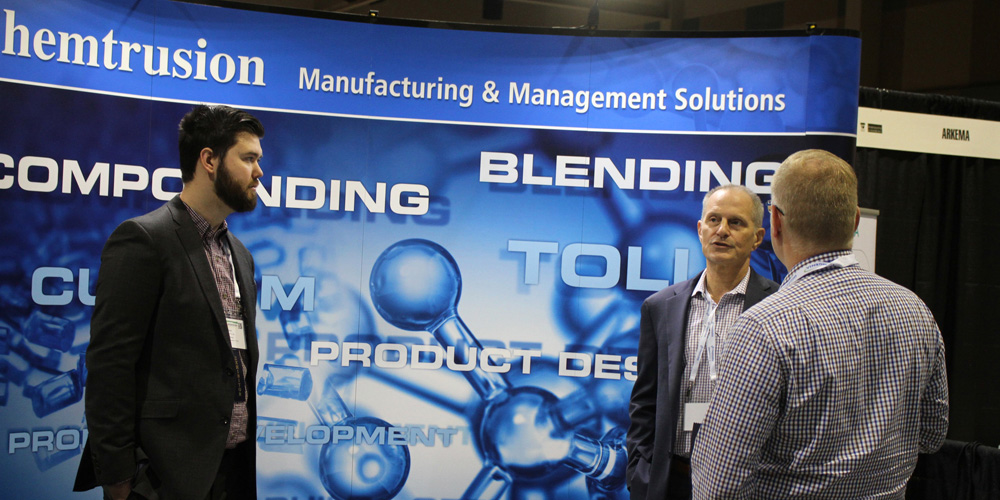 Why Sponsor
Join us during the SPE International Polyolefins Conference in Galveston, Texas this year and make an even greater impact by becoming a Sponsor. When you become a Sponsor your brand will enjoy exposure in meaningful ways. Your brand will be featured in the South Texas SPE website all year long. It will also have exposure in the virtual
Conference platform. During the Conference your brand will appear in a Recognition Page inside of our official Conference Handbook. We have many diverse Sponsorship Opportunities to match your needs and budget. There are Bronze, Silver, Gold and Platinum sponsorship levels.

We have many opportunities for exposure including:
Hotel Key Card Logo
Handbook Ads
Badge Lanyard with your logo
Digital Kiosk Coffee Breaks
Digital Salon Ads
Student Poster Sponsor
Lunch Sponsorships
Reception Sponsorships
and more…
For information about sponsorship opportunities and to see a complete list click here.
---
Monies raised benefit the students of today that will be the plastic professionals of tomorrow!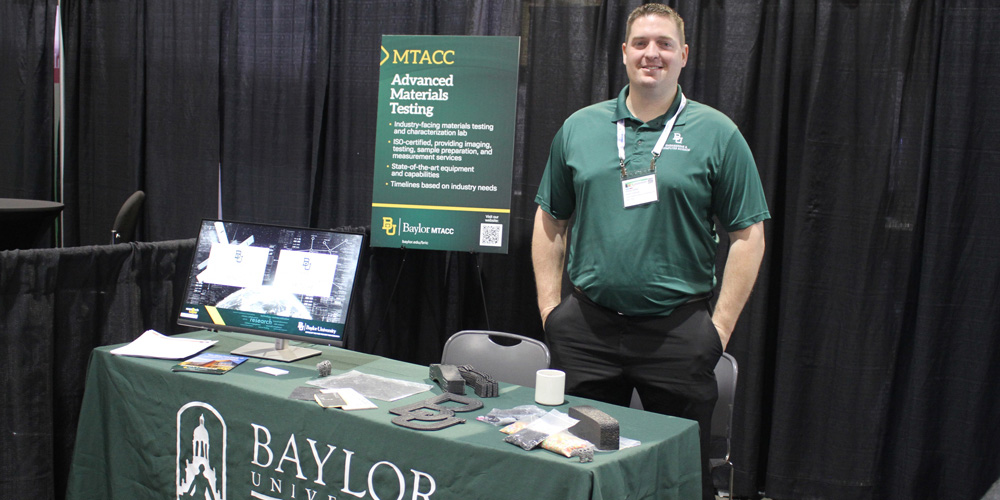 ---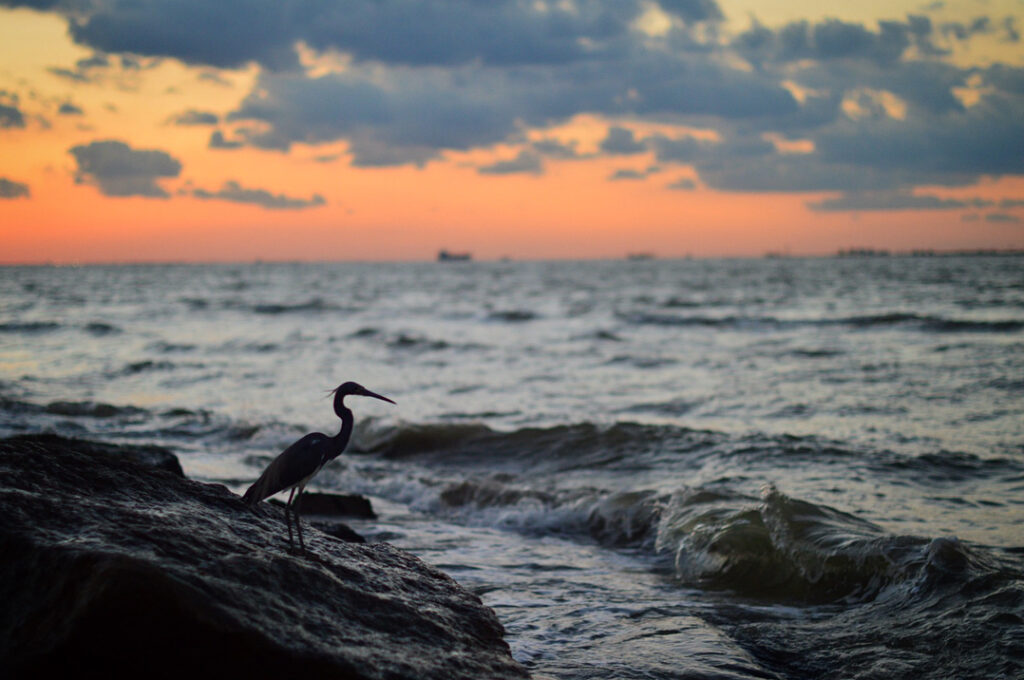 ---
Galveston Island Convention Center at the San Luis Resort, Spa & Conference Center
IPOC 2023 will take place at the GICC which is part of the San Luis Resort, Spa & Conference Center. This venue is within walking distance to multiple hotels, restaurants, and entertainment destinations. Shuttles run constantly between the San Luis and the GCC. For more hotel, convention center and Galveston Island information.
Click Here.
This is a Galveston Island destination, with breathtaking views of the Gulf, that will not disappoint.
Follow us on