---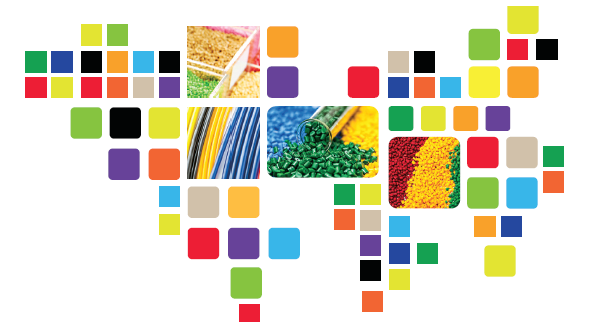 SPE International Polyolefins Conference
This conference is among one of the world's largest polyolefins conferences. The Society of Plastics Engineers South Texas Section has been organizing and running this premier conference since 1975. At SPE our mission is to provide and promote scientific and engineering knowledge related to plastics around the world. This conference funds our Education Philanthropy Programs. With these programs, we support local higher education for future plastic industry professionals. Our initiatives include individual student scholarships, direct support to SPE University chapters and endowments among others.
Thank you to all attendees, sponsors, and exhibitors for making the IPOC 2023 a tremendous success.

Join us next year, once again, at the Galveston Island Convention Center
February 18-21, 2024 in Galveston, Texas
More information click here
We anticipate another outstanding conference in February 2024.
---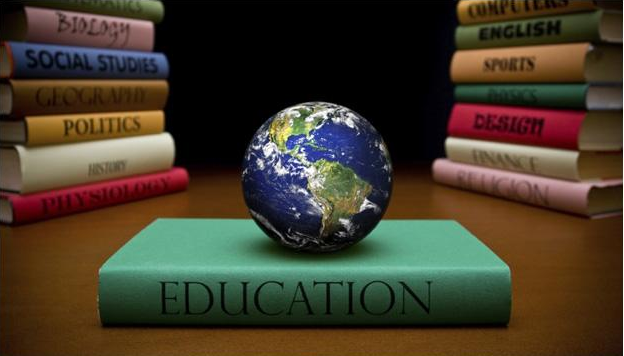 STX Education Committee
Volunteers Needed
The SPE South Texas Section is looking for volunteers to serve on the Educational Committee to help administer and create new ideas in ways we can support SPE student chapters in Texas. To see a complete list of the student support we give and also what volunteer opportunities we have, access the following link:
If interested please contact: Janell Helton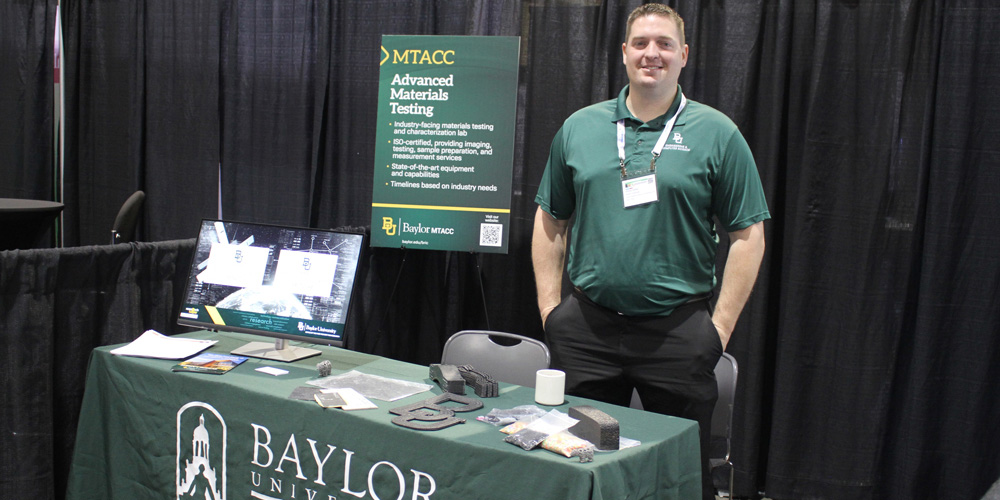 ---
Application period for Member Earned Scholarships for the academic year of 2023-2024 is now closed.
SPE South Texas section members who have children or grand-children that are attending college in the coming academic year can apply for a scholarship. We will give up to 2 scholarships per family per school year.
---
Would you like to receive emails detailing upcoming events?
Interested in the Society of Plastics Engineers?
Check out the many member benefits.
Become a member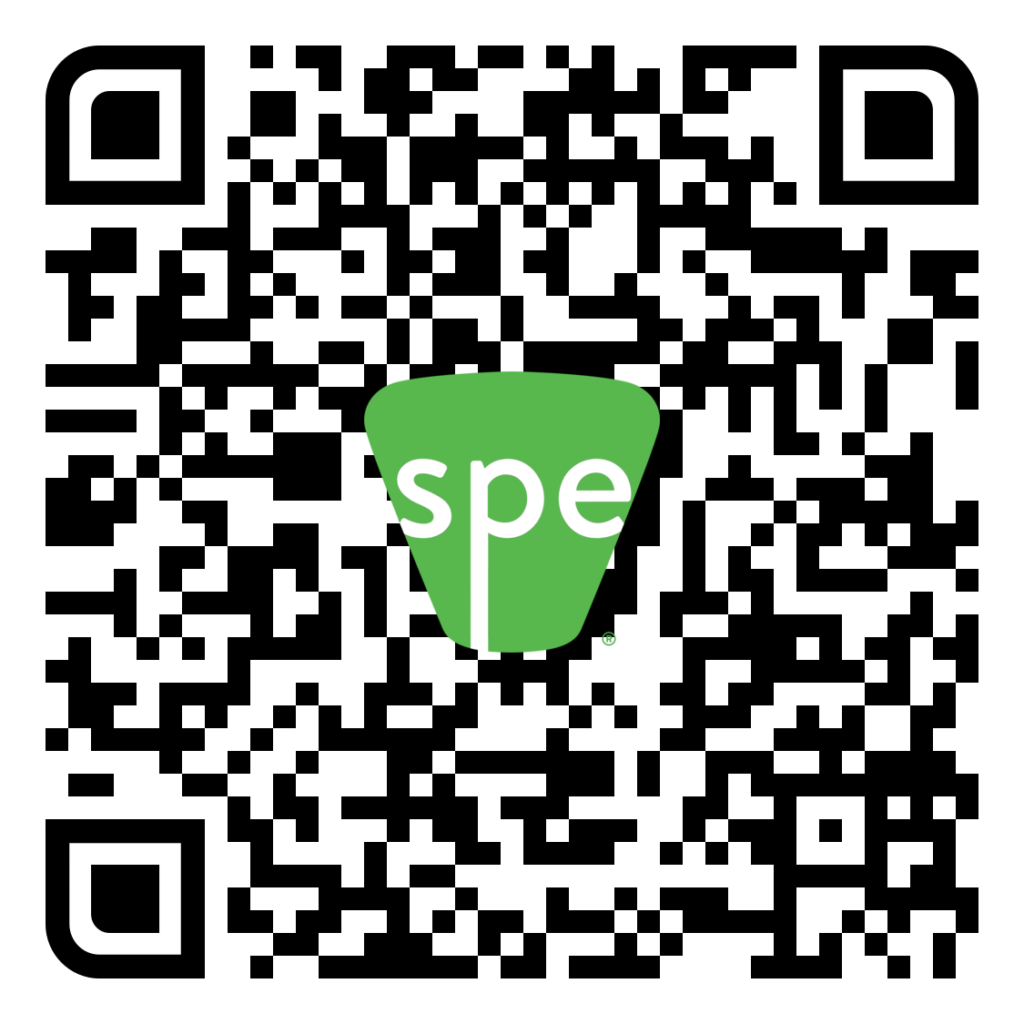 When you become a member of Society of Plastics Engineers, choose to join the South Texas Section at no additional charge. This will place you on our mailing list so you will receive our newsletter and other important information about the International Polyolefins Conference as well as happenings and events related to our section.
Follow us on