The SPE International Polyolefins Conference draws prominent and distinguished speakers in the polyolefins industry from around the world. We safely assert that the science and technology presented at the SPE IPOC will have great impact on the future of the industry.
We are pleased to announce our plenary speakers for the International Polyolefins Conference 2023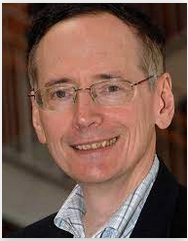 Dr. Tobin Marks-Distinguished Professor-Northwestern University
Vladimir N. Ipatieff Professor of Catalytical Chemistry and Chemical/Biological Engineering and Materials Science and Engineering. Dr. Marks is a member of the National Academy of Sciences. Notable awards include National Medal of Science and Priestley Medal among numerous accolades and honors. He received a B.S. degree from the University of Maryland and a Ph.D. in Chemistry from MIT. Among the themes of Dr. Marks' research are synthetic organo-f-element and early-transition metal organometallic chemistry, polymer chemistry, materials chemistry, homogeneous and heterogeneous catalysis, molecule-based photonic material, superconductivity, metal-organic chemical vapor deposition, and biological aspects of transition metal chemistry.
Dr. Marks will speak about "Surfaces as Ligands, Activators, and Models for Polyolefin Construction and Deconstruction" at the SPE IPOC2023.
Diane Chamberlain-President-Baystar Polymers
President with over 27 years of experience in refining and petrochemical industries with Chevron Texaco, Chevron Phillips, and Shell holding a wide spectrum of positions and varying responsibilities. Educated at the University of Utah graduating with dual degrees in chemical engineering and economics, she received her MBA from Rice University.
Diane will speak about "Solving Sophisticated Challenges for Proven Customer – Oriented Solutions Across the Value Chain" at the SPE IPOC2023.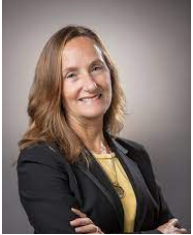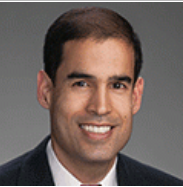 Joel Morales Jr.-VP-Polyolefins Americas, Chemical Market Analytics- Dow Jones Company
Joel is currently VP Polyolefins Americas, Chemical Market Analytics. He is responsible for three major market advisory subscription services covering global and N. American polyethylene and polypropylene. Before the merger in 2022, he was with IHS Markit for about 10 years with comparable responsibilities.
Prior to IHS Markit, Joel had extensive technical and business experiences in polyolefins with Solvay Polymers, Miehlstein, United Polychem, and Silgan Plastics. He received a B.S. degree in chemical engineering from MIT.
Joel will speak about "Global Polyolefins Market Update" at the SPE IPOC2023.
Paul Homik-Manager, Polypropylene Commercial Services-Heartland Polymers, Canada.
Prior to Heartland Polymers, Paul had over 30 years of experience in polymers, petrochemicals and feedstocks with a variety of companies including Bonar Plastics, Winpack Limited, Nova Chemicals, Atco Midstream, Williams Energy Canada. Paul was educated at the University of Manitoba (BSC in engineering) and the University of Western Ontario (advanced management training at Ivey School).
Paul will speak about "Heartland Polymers – North America's 1st Integrated PDH/PP Producer" at the SPE IPOC2023.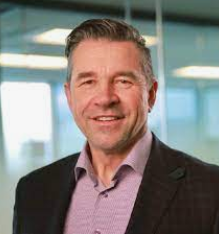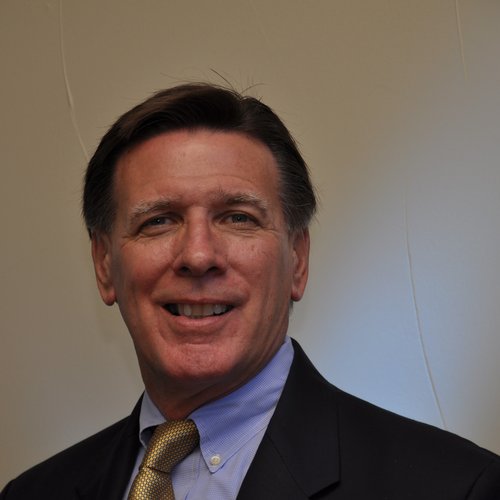 Steve Sandstrum-Business Development Manager, Pipe North America-Borealis Compounds, North America
Steve Sandstrum has 40 years of direct involvement in the global HDPE pipe and resin industry. He is currently Business Development Manager for pipe resins for Borealis Compounds in North America. Steve's previous experience includes various sales/marketing, technical, product development and management positions with Agru America, ISCO Industries, McElroy Manufacturing, BP-Solvay Polymers, Solvay Polymers and Phillips Driscopipe. Steve has served the industry in numerous leadership capacities including President of the Plastics Pipe Institute and President of the Plastic Pipe and Fitting Association. He has also served on the Board of Directors for ASTM International, and is currently Chairman of ASTM F17 Committee on Plastic Pipes, and a member of AWWA and NSPE. Steve has published numerous papers and articles relating to HDPE, PP and PEX pipe and pipe resins.
Steve will speak about "A European Approach to Carbon Footprint Reduction for Polyolefins" at the SPE IPOC2023.
---
The PO2023 organizers anticipate over 100 presentations at the 2023 event. Topics include:
High Through-Put Experimentation
Catalyst Developments
Characterization and Analysis
Structure/Property Fundamentals
New Additives
Process Innovations
Product Innovations and New Polyolefin Platforms
Compounding and Extrusion Advances
Application Developments in Automotive
Applications in Building and Infrastructure
Flexible Packaging Applications
Pipe Applications
Regulatory Dynamics
Recycling and Sustainability
Business Environment Issues
Supply Chain Challenges
---
Particulars:
Abstracts are due November 21, 2022; and authors will be notified of the acceptance of their abstracts by December 2, 2022.
Final papers, presentations, and recordings are due Feb. 6, 2023.
Presentations can be submitted as PPT files for audio-visual, but will be published in PDF format. Permission to publish will be required from authors, including all formats.
While no compensation is offered to speakers, they do receive complimentary registration.
---
IPOC speakers may use the following logo to promote their company's presence at the event.

---
Program/Technical Chairs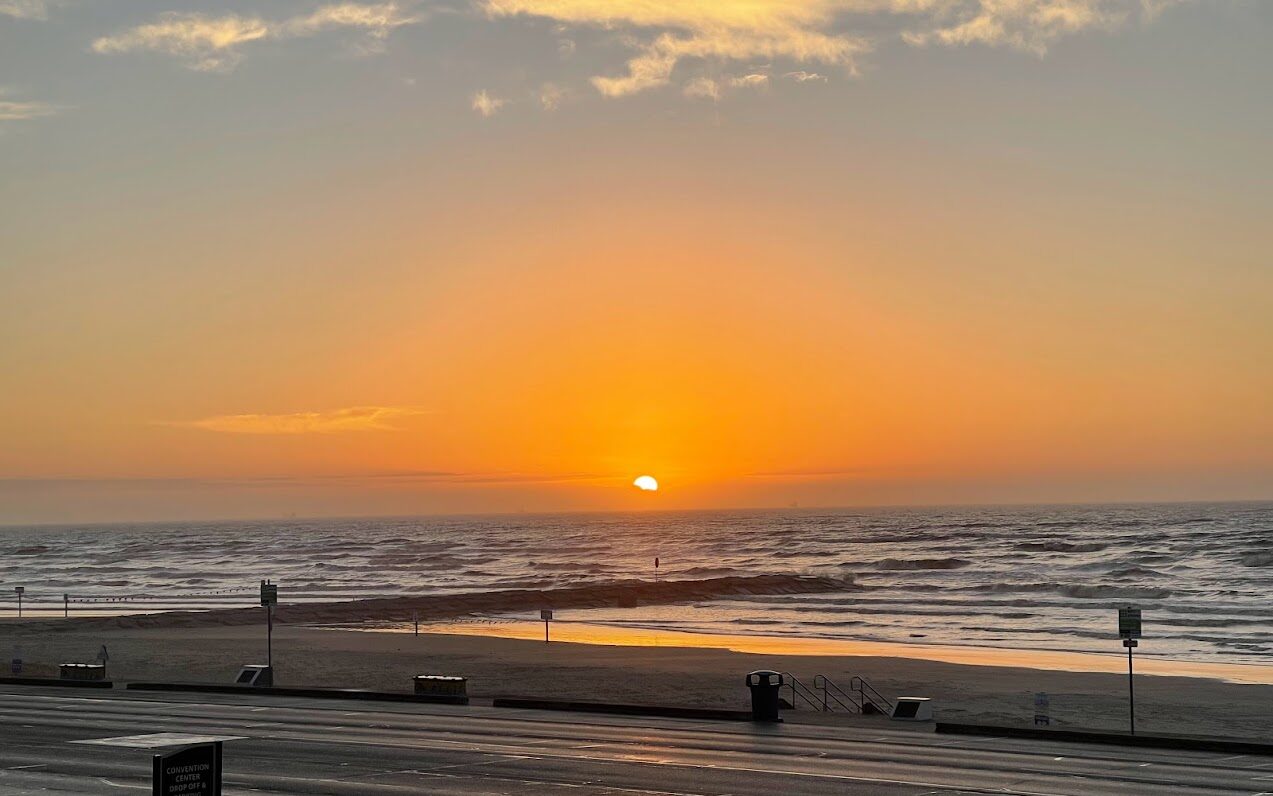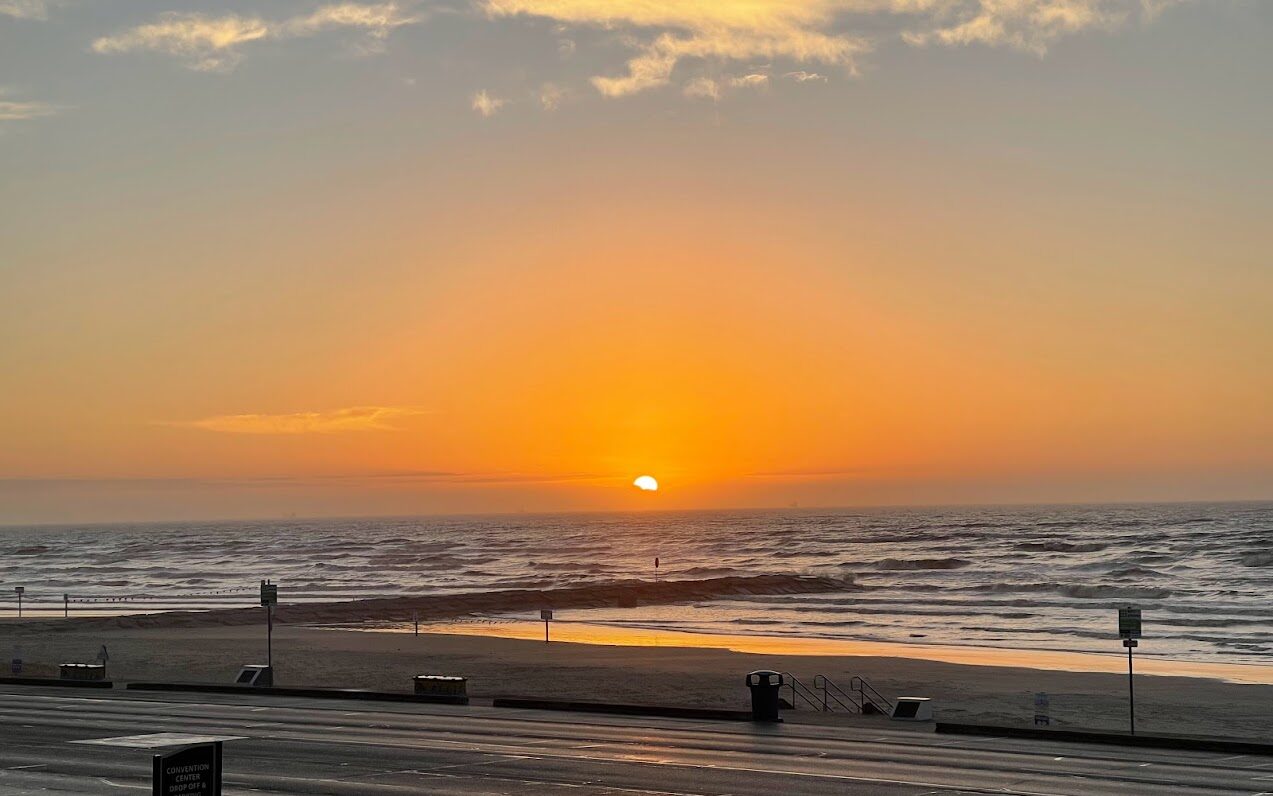 Follow us on