The SPE International Polyolefins Conference draws prominent and distinguished speakers in the polyolefins industry from around the world. We safely assert that the science and technology presented at the SPE IPOC will have great impact on the future of the industry.
Call for Speakers
---
Inspiring and Enabling Innovation for Polyolefins
The 2024 SPE International Polyolefins Conference will be held on February 18-21, 2024 in Galveston, Texas. The SPE South Texas Section in collaboration with the SPE Polymer Modifiers and Additives Division, the Thermoplastic Materials and Foams Division, the Engineering Properties and Structures Division, the Building and Infrastructure Division, the Applied Rheology Division, and the Flexible Packaging Division are organizing sessions in the following areas:
Machine learning and AI in the Polyolefins industry
New mechanical and chemical recycling processes
Modelling and experimental advances in applied rheology
Polyolefin processing fundamentals
New technologies for sorting that enable recycling
Upcycling applications
Catalyst enabling recyclability
Sustainability incubators Safer materials – applications and challenges
Bio-circular/Plant-based feedstocks
Processing diverse feedstocks in recycled material – diverse mechanical and chemical properties
New converter driven technologies and applications
Polyolefin Additives and Modifiers
Design for recyclability
Polyolefins in infrastructure
3D Printing
Polyolefin composites
Polyolefins in extreme applications- aerospace, defense, energy
PE Pipe
Polyolefin elastomers
Automotive applications- impact modifiers, EVs, and light weighting
Regulatory dynamics – sustainable materials, recycling, and additives
Polyolefins in solar and wind energy
There will be an expanded slate of 150 technical presentations and an exhibition hall of over 60 industry suppliers, ranging from equipment, compounding, additives, and more.
This year we are expanding to include 25 sessions and 150 speakers from Monday morning (February 19) to lunchtime on Wednesday (February 21). With nearly 1000 attendees at last year's hybrid conference, expanding the technical program will allow for engagement on a broader range of topics reaching more professionals in the Polyolefins industry.
---
Particulars:
Abstracts are due November 10, 2023; and authors will be notified of the acceptance of their abstracts by November 20, 2023.
Final papers, presentations, and recordings are due January 22, 2024.

Speaks should submit abstracts initially for consideration to be a speaker through the submission portal. If accepted, speakers will eventually submit a PDF or PPT copy of their presentation, a bio, and a video of their presentation (mp4 voice over of a PowerPoint presentation or Zoom mp4 video copy of their presentation). Full papers are optional.
Talks should be 20-25 minutes (30 minutes total including questions and answers).

While no compensation is offered to speakers, they do receive complimentary registration.
---
IPOC speakers may use the following logo to promote their company's presence at the event.

---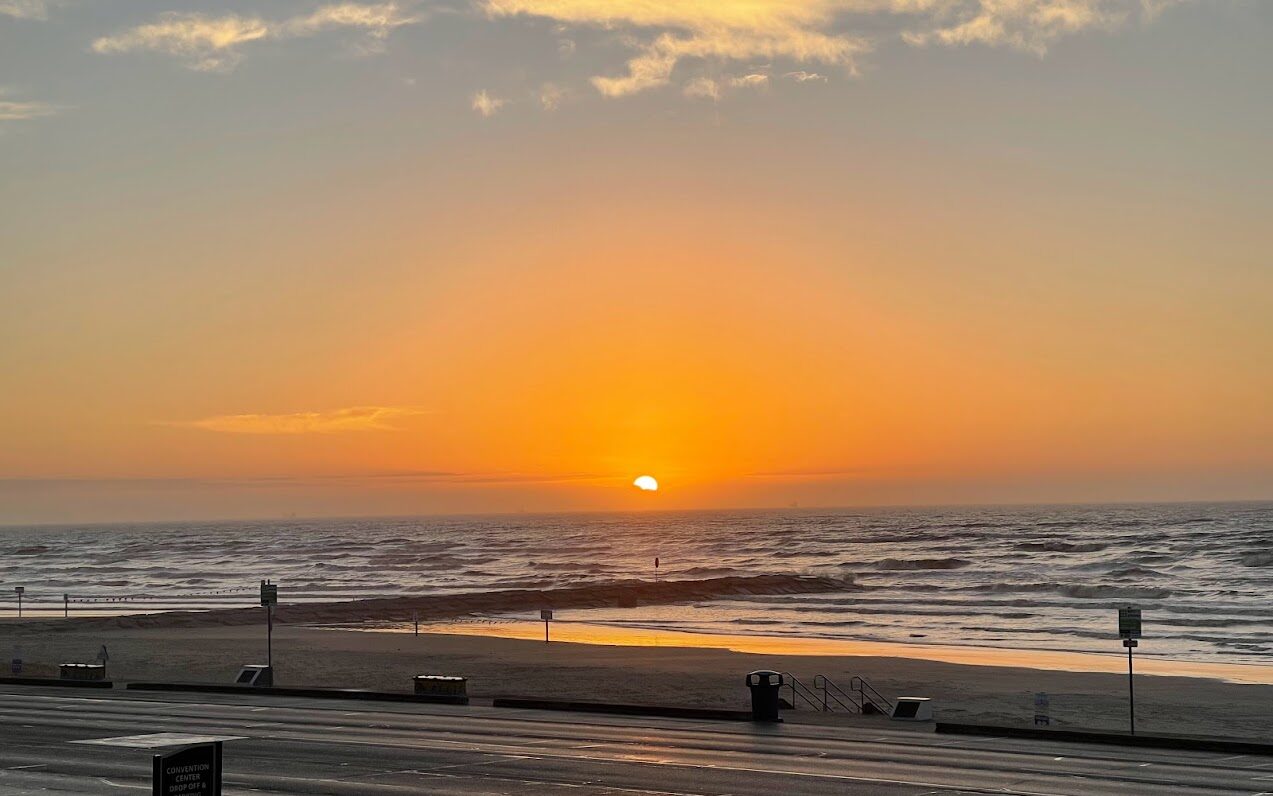 Follow us on