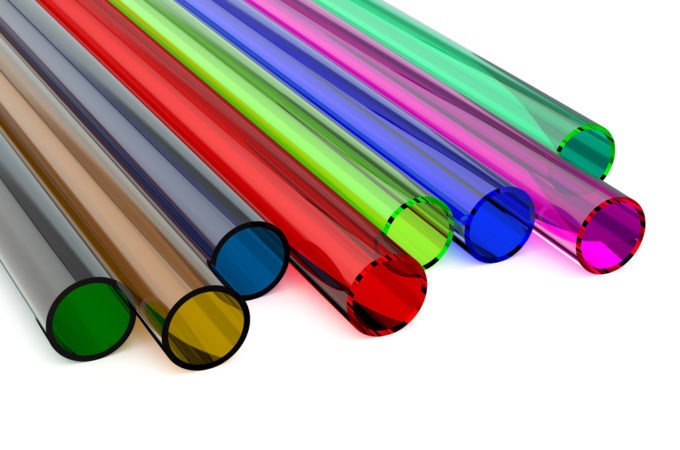 The South Texas Chapter of the Society of Plastics Engineers is soliciting submissions for student poster presentations in conjunction with the SPE International Polyolefins Conference 2023. This conference is expected to attract more than 1000 participants (in -person & virtual) which will provide an excellent opportunity to demonstrate commitment of your program and students to the global plastics community. We encourage and welcome your participation in the Student Poster Contest at the SPE IPOC 2023 in Galveston, TX.
The posters will be judged on the following criteria:
Technical content
Relevance to the conference and/or plastics
Presentation organization and appearance
Prizes will be awarded to the best entries:
First prize
Second prize
Third prize
Honorable Mention (if any).
Awards will be presented during luncheon Tuesday. Awardees are required to be present to receive their awards.
Posters should adhere to the following content and format: Poster topic must concern plastics. Poster topic is encouraged (but not required) to deal with polyolefins.
Students who desire to present posters from universities outside of those in Texas at which the South Texas Section supports student chapters should contact David Hansen to discuss arrangements. Those students will be expected to be present at the Conference. Special student registration fee will be available.
Please note: A maximum of three poster entries per school and only one poster entry per student. Presentation to be contained on one poster board or graphic poster film [most common size = 30 inches by 40 inches (76 cm x 102 cm) with the greater dimension oriented vertically].
Posters must be at the Hotel by Sunday, March 5, 2023. No posters will be accepted on Monday, March 6, 2023. If necessary, poster entries could be sent for delivery with arrival no earlier than Wednesday, March 1, 2023, and no later than Friday, March 3, 2023, to the conference hotel:
Galveston Island Convention Center
2023 International Polyolefins Conference
Attn: David Townsend
5600 Seawall Blvd
Galveston, TX 77551

Please include the following information on the package:
SPE Polyolefins Conference:
c/o Renee Colyer
"HOLD FOR ARRIVAL" March 5, 2023.
---
Thank you IPOC 2023 Student Posters Sponsors.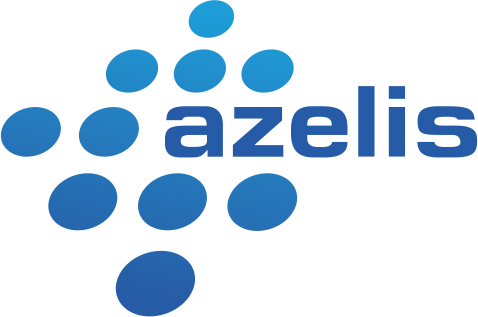 Education/Student Chair
---
Follow us on