Polyolefins Conference 2018
President's Message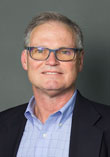 Dear SPE-STX Members,
As many of you know we closed the 2018 Polyolefin Conference on February 26th – 28th with record attendance. Planning for the 2019 POC has already begun. The event would not have been possible without our volunteers. If you feel you can contribute to the 2019 POC please let us know and we will help you get connect with a committee. The SPE-STX Board would like to express our appreciation to everyone for their yearlong contribution and commitment to making this year's event so successful.
You should also know this year's POC also contributed significantly to our scholarship program. As members of SPE, please know your family members are eligible for our scholarship program so get those applications in.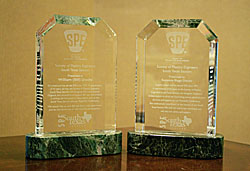 It is with sad news we have had a couple of our most active members for SPE retire during the conference. Bill Diecks and Suzanne Biggs Diecks have hung up their SPE shield. Bill has supported SPE-STX tirelessly since September 1975 by organizing and serving on various committees. He was instrumental in the creation of the Polyolefin Conference. Suzanne contributed significantly through various functions such as event planning, management of the countless events, hosting numerous meetings in her home for the various committees and board meetings. She has served SPE since October 1994. We will long remember our friends.
Another longtime member, Donna Davis, was inducted into the Plastics Hall of Fame for her contribution to the industry. She not only served SPE-STX for many years. Please take a moment to congratulate her on this huge accomplishment.
I also want to remind you about our March Social Event which will be at King's BierHaus and the subject will be extrusion procedures and trouble-shooting problems. In April we will hold the spring STX Student Support Golf Tournament. Let us know if you would like to help with these events. More information on these events can be found on our website at www.spe-stx.org.
Best regards,
Steve King



---
In The News
---
Bill Diecks Given an Outstanding Achievement from SPE International

Dr. Raed Alzubi, President of SPE added to Bill Diecks' awards with a Lifetime Outstanding Achievement Award at Polyolefins Conference luncheon on Monday.

SPE Chief Executive Officer, Patrick Farrey, Congratulates Donna Davis

Farrey gives praise to Donna Davis at the Conference luncheon on Tuesday. Davis was president of SPE from 2003-2004 and will be inducted into The Plastics Academy Hall of Fame this May.

Next Breakfast Bunch Meeting

When: April 3, 2018
Where: I-Hop, 6508 Washington Ave., 77077, 7:00 AM (map)
Breakfast Bunch Meetings - The first Tuesday of each month all year.
---



Technical Talk & Social at King's BierHaus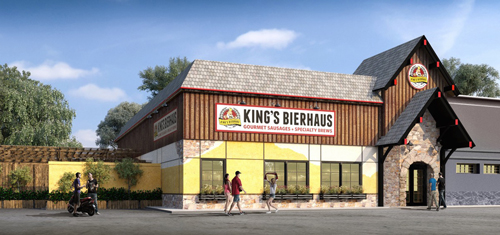 Thursday, March 29, 2018, 6-8 PM
King's BierHaus (Map)
2044 E.T.C Jester Blvd.
Houston, TX 77008
(281) 990-3042
TOPIC-Extrusion Process
Speaker information coming soon. Hear a technical talk while enjoying cuisine from Germany, Austria, and America.
Top that off with beer from the best beer house in Houston and you have a well-rounded evening including an opportunity to socialize and network.
(Finger-food and drink coupon included.)
Cost:
$25 SPE Members
$35 Non-Members
Questions: Dell Doyle at 940-636-1509
Deadline to register: March 27




A Letter of Thanks
Jonathan Pozzi, Assistant Director of Development Texas A&M Engineerig, sent this letter of appreciation. These gifts to the universities are all made possible by the Polyolefins Conference and the member volunteers of SPE- South Texas Section.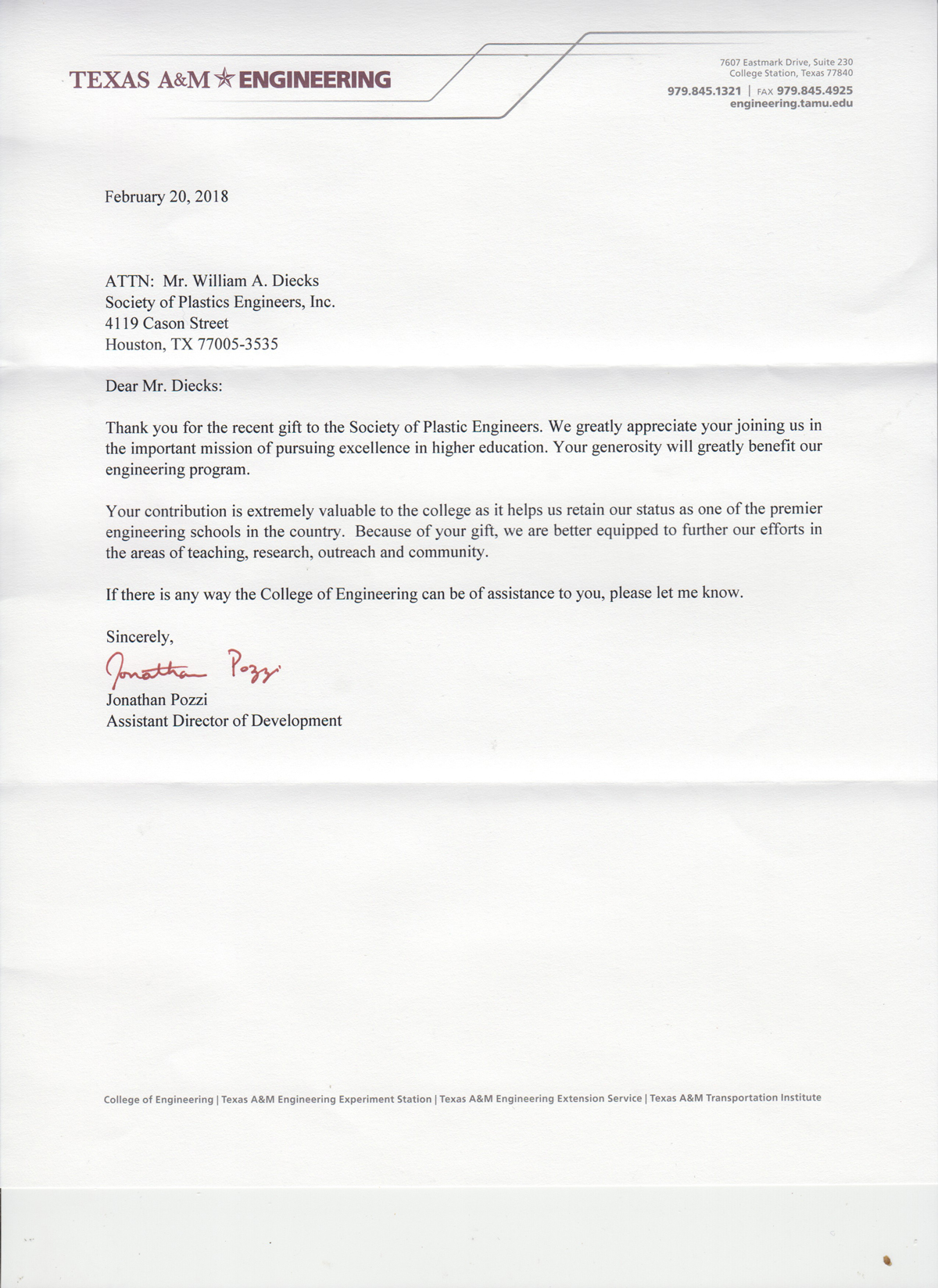 http://www.linkedin.com/groups?gid=2073302&trk=hb_side_g
Join the South Texas Section of the Society of Plastics Engineers on LinkedIn. Click on the above link and you will be directed to group page. LinkedIn serves as another communication tool for SPE-STX.
LinkedIn is a free web site for professional networking with over 300 million members in over 200 countries and territories.
LinkedIn enables discussions and networking between SPE-STX members and those related to the plastics industry. LinkedIn compliments the current SPE-STX web and membership to LinkedIn is free.
News Highlight
LinkedIn SPE-STX group currently has over 375 members as of 2014. To date, the tool has been used primarily to promote and discuss SPE-STX meetings.
Members are also notified of meetings from board members plus email blasts sent by SPE International.
As always, both the monthly newsletter and SPE-STX web site are the leading sources of information on SPE-STX activities.




Don't miss our annual South Texas SPE Golf Outing
This year our annual golf outing will be on Monday, April 16, at the Willow Creek Golf Club in Spring.
Schedule
10:30 Registration
11:00 Lunch
12:00 Shotgun Start
Cost:

Foursome: $600 - Includes golf game, golf cart, range balls, deli Lunch, beverage for four peopleIndividual Golfer: $150 - Includes golf game, golf cart, range balls, deli Lunch, beverage carts and stations during play, open bar, buffet dinner, and door prizes.
$25 - Lunch or Dinner Only.
For more information contact Ryan Reese.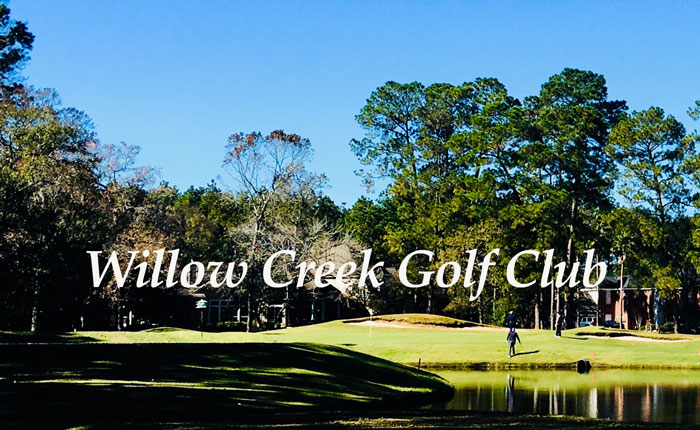 Plastics Information: Check It Out


The Houston Public Library on McKinney has resources on plastics and polymers. Check out their catalog at http://catalog.houstonlibrary.org. If you are not near the McKinney location, you can arrange to pick up your books at your local branch.
The Fondren Library at Rice University has the most complete collection of books on plastics and polymers. This is also a prime resource for patent and trademark information, as well as other US Government documents. You cannot check out books there unless you join Fondren Library [$50], but you can arrange for books to be sent to your library by inter-library loan. Use their catalog at http://library.rice.edu/.
The next best place to browse is at the MD Anderson Library at the University of Houston central campus. South Texas Section has donated many plastics books to this library. If you plan ahead, you can get a TexShare library card from a library where you are a member, which will allow you to check out books from any U of H library. Their catalog is at http://www.library.uh.edu/.




2018 Conference Scholarships
Each student received a $1,000 scholarship through the continued support and success of the Polyolefins Conference and the SPE South Texas Section members.
PMAD

Tom Malinski (Texas A&M)

Kayode Oluwabunmi (UNT)
---
SOUTH TEXAS

Tyler
Cooksey

(University of Houston)

Timothy
Brown

(Lamar University)
---
TPM&F and Flexible Packaging

Mariana
Ocampo

(TSU)

Zhiyuan
Qian

(TTU)

Zhaogui Wang (Baylor University)




2018 Conference Poster Contest Winners
The four winning students were present at the awards luncheon. Each of them receive certificates and cash for their efforts.
$1,000 FIRST PLACE POSTER CONTEST WINNER

Allison Osmanson(University of North Houston)
---
$500 SECOND PLACE POSTER CONTEST WINNER

Ying-Hua Fu (Texas A&M)
---
$300 (TIE) THIRD PLACE POSTER CONTEST WINNER

Thomas Malinski (Texas A&M)
---
$300 (TIE) THIRD PLACE POSTER CONTEST WINNER

Marisa Snapp-Leo (Texas State University)

Investigating the use of fibrillar clays for reinforcement of polymer composites
David E. Cisneros-Rosado, Emilio F. Paz-Alpuche, and
Jorge A. Uribe-Calderon
Abstract
Surface modifications to palygorskite promote its dispersion within nylon 6, which in turn improves the thermal and mechanical properties of the resultant nanocomposites.




South Texas SPE 2017-2018 Board Meeting
Meeting Minutes
February 5, 2018
Attendees: Steve King, Dell Doyle, David Hansen, Bill Diecks, Ed Bourbonais, Janell Helton, Iman Bahrani, Chuck Crosby, Ryan Reese, and Tom Walsh.
Previous meeting minutes were approved.
Consider sending out survey – seeking feedback on St. Arnolds Event using Survey Monkey.
Updates from POC are things are running smoothly and we are almost ready. Did report session chairs are running behind on getting paper in. It was suggested we do a better job of screening planners better – making sure they are a good organizer. Registration as of the time of the BOD meeting, 247. Very normal. Discussion around cash payments by sponsors. Janell has plan.
Lamar is the only school that has not been paid. Bill will send contact info to Pete for payment.
It was reported that Bill Talbot has officially retired, fully retired. Should we recognize Bill contribution some way?
Membership committee – discussed ways to increase membership and activity by existing members. Agreed to poll the B.O.D. for suggestions and recommendations for a value proposition to be used in recruitment promotions.
Next meeting is scheduled for March, 12th at the Solvay office at 3737 Buffalo Speedway, Houston.
Presented the background Baylor and Jeff's proposal. The challenge will be to get a group together to make the day trip to Waco. The BOD recommended having Baylor come to Houston and speak at our next social event. Steve will address with Jeff.
Minutes were approved.



Program Calendar
| Date | Event Title | Event Specifics | Topic | Location | Time |
| --- | --- | --- | --- | --- | --- |
| March 29 | Technical Talk & Social | Social | Extrusion procedures and trouble-shooting problems | King's BierHaus | 6-8 pm |
| April 16 | Annual Golf Outing | Social | Fundraiser | Willow Creek Golf Club | Registration: 10:30am |