President's Message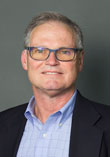 Dear SPE-STX Members,
Spring is in the air. As many of you know our year started off with a very busy schedule with a highly successful Polyolefin Conference. Our next big event of the year will be the Student Support Golf Outing at the Willow Creek Golf Club in Spring, Texas on April 16. If you have not registered I would encourage you to do so soon and participate in this fun event. More information is available on our website at www.spe-stx.org under events.
I also regret to inform our members of the loss of a long time member and friend, Mr. Terry Vermaas. Terry served SPE in various capacities for many years. More details of Terry's accomplishments are below.
Thanks to many of our members for the support and participation in our last technical event held at the King's Bierhaus in Houston this past March 29th. We hope you enjoyed the event and learned some interesting facts of film extrusion from our presenters, Mr. John L. Presa and Mr. Mike Rutkowske. Thanks goes out to both of them for their support. If you have any feedback please let us know.
Best regards,
Steve King



---
In The News
---
In Remembrance

Terry J Vermaas

May 8, 1957 - March 19, 2018

Terry was a active member of SPE and served as section treasurer and Polyolefins Conference treasurer from 2009-2016 and section treasurer from 1994-1998.

---

Breakfast Bunch Meeting on hold

There will be a brief hiatus for our breakfast bunch meeting.

We will let you know when we get a new leader and start again.
---




2018 Outstanding Student Chapter Awarded to TAMU Society of Plastics Engineers Student Chapter

Society of Plastics Engineers TAMU Chapter will be officially recognied as a 2018 Outstanding Student Chapter Award recipient at the 76th Annual Technical Conference (ANTEC 2018) in Orlando, Florida.
Mohammed Haque, Chemical Engineering '19, Texas A&M University, and President TAMU Society of Plastics Engineers Student Chapter, related this information to us as he was filing the Student Chapter Renewal paper work with our section.



Member Earned Scholarship Applications for the academic year of 2018-2019 now available.
SPE South Texas section members who have children or grand-children that are attending college in the coming academic year can apply for a scholarship.
Deadline May 1, 2018.



http://www.linkedin.com/groups?gid=2073302&trk=hb_side_g
Join the South Texas Section of the Society of Plastics Engineers on LinkedIn. Click on the above link and you will be directed to group page. LinkedIn serves as another communication tool for SPE-STX.
LinkedIn is a free web site for professional networking with over 300 million members in over 200 countries and territories.
LinkedIn enables discussions and networking between SPE-STX members and those related to the plastics industry. LinkedIn compliments the current SPE-STX web and membership to LinkedIn is free.
News Highlight
LinkedIn SPE-STX group currently has over 375 members as of 2014. To date, the tool has been used primarily to promote and discuss SPE-STX meetings.
Members are also notified of meetings from board members plus email blasts sent by SPE International.
As always, both the monthly newsletter and SPE-STX web site are the leading sources of information on SPE-STX activities.




There are tee times still available for our South Texas SPE Golf Outing!
Our annual golf outing will be on Monday, April 16, at the Willow Creek Golf Club in Spring. Sign up today.
Schedule
10:30 Registration
11:00 Lunch
12:00 Shotgun Start
Cost:

Foursome: $600 - Includes golf game, golf cart, range balls, deli Lunch, beverage for four people.
Individual Golfer: $150 - Includes golf game, golf cart, range balls, deli Lunch, beverage carts and stations during play, open bar, buffet dinner, and door prizes.
$25 - Lunch or Dinner Only.
For more information contact Ryan Reese.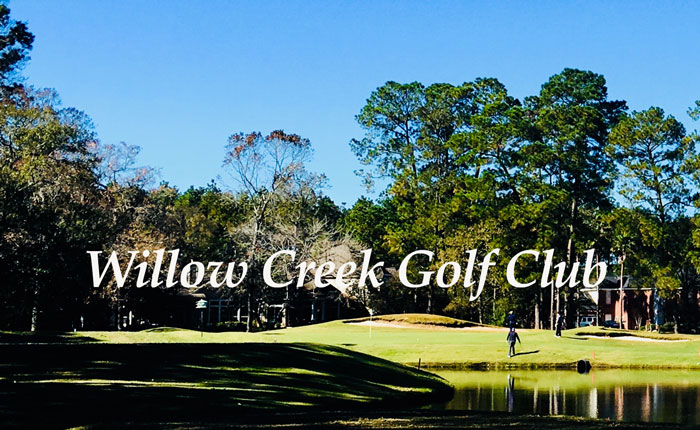 Plastics Information: Check It Out


The Houston Public Library on McKinney has resources on plastics and polymers. Check out their catalog at http://catalog.houstonlibrary.org. If you are not near the McKinney location, you can arrange to pick up your books at your local branch.
The Fondren Library at Rice University has the most complete collection of books on plastics and polymers. This is also a prime resource for patent and trademark information, as well as other US Government documents. You cannot check out books there unless you join Fondren Library [$50], but you can arrange for books to be sent to your library by inter-library loan. Use their catalog at http://library.rice.edu/.
The next best place to browse is at the MD Anderson Library at the University of Houston central campus. South Texas Section has donated many plastics books to this library. If you plan ahead, you can get a TexShare library card from a library where you are a member, which will allow you to check out books from any U of H library. Their catalog is at http://www.library.uh.edu/.




Great attendance for our first Technical Talk and Social at King's BierHaus
John L. Presa and Mike Rutkowske of the Dow Chemical Company provided an overview of the different processes in a film extrusion line during our first social at the King's BierHaus on Thursday, March 29.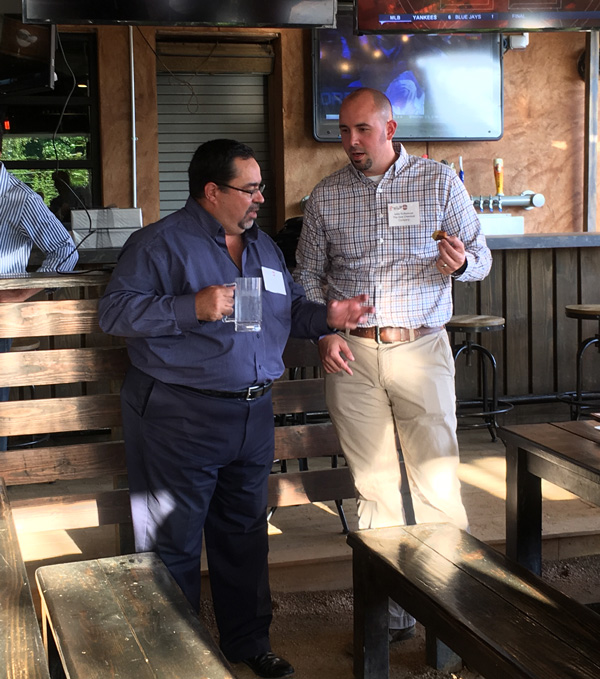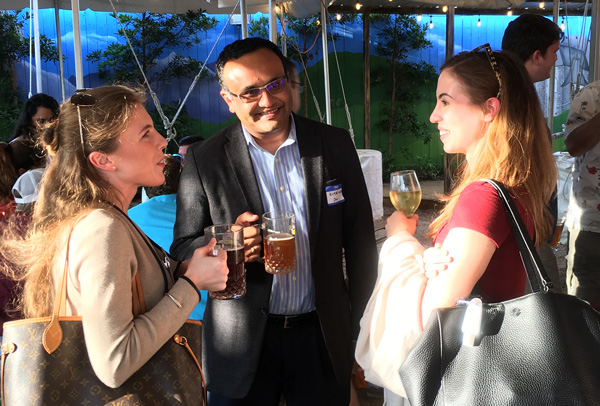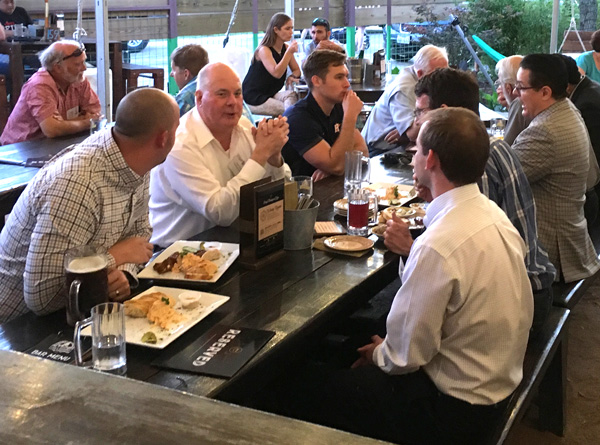 Standard Reference Materials For The Polymers Industry
Walter G. McDonough, Sara V. Orski, Charles M. Guttman, Kalman D. Migler,
and Kathryn L. Beers, National Institute of Standards and Technology, Gaithersburg, MD
Abstract
The National Institute of Standards and Technology (NIST) provides science, industry, and government with a central source of well-characterized materials certified for chemical composition or for some chemical or physical property. These materials are designated Standard Reference Materials® (SRMs) and are used to calibrate measuring instruments, to evaluate methods and systems, or to produce scientific data that can be referred readily to
a common base. In this paper, we discuss the history of polymer based SRMs, their current status, and challenges and opportunities to develop new standards to address industrial measurement challenges.




South Texas SPE 2017-2018 Board Meeting
Meeting Minutes for
Monday, March 12, 2018
Attendence: Bill Diecks, Janell Helton, Chuck Crosby, Ryan Reese, Steve King, Iman Bahrani, Peter Lauzon, Ed Bourbonais, Tom Walsh, Kevin Alexander, Dell Doyle, and David Hansen.
February's BOD minutes were approved.
Discussed a proposed survey process for various events. It was recommended that the POC format be used. Suggested Robert to work with the POC Board. Limit the questions to less than 10. Recommended using Survey Monkey for the process. Chuck will take the lead on the survey for all events. Pete will reach out to Robert on a survey.
Golf Tournament; to promote the event Ryan will use past attendee list, send out form letter. Either use Janell or Suzanne to send out a form letter and registration form. Need volunteers for help registration. Consider asking for help from our scholarship recipients.
For the March social we agreed to use the King Beer in the Heights in lieu of St. Arnolds. The group felt a change of venue could draw more participants.
Next scheduled event, we have not been able line up the date and speaker. It was recommended that we continue to host a social evening. Looking for a venue. Consider using Oakmont.com.
Baylor Dr. Walter Bradley scholarship fund; Asking for $50K to fund the event. SPE-STX has been saving for this fund. The savings account has $109K. Pete informed us that we must clear up the POC expenses before we can vote and contribute. Tom will circle back to Jeff and understand the timing. We may hold a special call to address.
The group felt we should be consistent with our address thus a recommendation was made to establish a more permanent address. Pete will work with Janell to establish a location for the P.O. Box address.
To add our technical library to our site….the board recommended using the international site for our technical library and provide a link on the SPE-STX. Pete will discuss with international to explore option.
Pete recommended another fund raiser event, shooting sporting clays. Pete will investigate and provide feedback. Typically net out around $100 person.
The meeting adjourned with no further discussions or action.
Minutes were approved.



Program Calendar
| Date | Event Title | Event Specifics | Topic | Location | Time |
| --- | --- | --- | --- | --- | --- |
| April 16 | Annual Golf Outing | Social | Fundraiser | Willow Creek Golf Club | Registration: 10:30am |