---
President's Message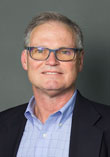 Many of our members have been taking advantage of our technical and social meetings recently. We had another successful meeting at Saint Arnolds Brewery last month where we discussed the benefits of fluoropolymers in Oil & Gas Applications. We have another technical meeting regarding Additive Manufacturing, (3D Printing) scheduled for May 14th. I encourage you to check our events page for more information on registration and agenda.
Time is running out for the educational assistance scholarships. If you know of anyone in need let them know they can apply on our website.
During the month of May we will be asked to vote on new members of the SPE-STX Section Board. Please take time to support this activity as it is critical to the success of our section. You will be able to vote for the nominated members or write in the name of anyone you would like.

continue to ask for additional volunteers to support the 2020 Polyolefins Conference. We are starting to get some new faces with great ideas. We cannot emphasize the importance of this event to our educational support initiatives. It is very rewarding. I look forward to seeing you step up soon. For more information on the opportunities please reach out to any of our members.
Sincerely,
Steve King, President
---
Our St. Arnold's for April was well attended

Guest speaker Mr. Emad technical presentation detailed specialty perfluorinated olefins polymers combining extreme inertness with high resistance to chemical and physical aggressions, among them, polytetrafluoethylene homopolymers, and a new class of melt processable TFE copolymers.
The food and beverages were as well as the conversation from those who attended. We hope you made our last St. Arnold Social for the spring which was held in May.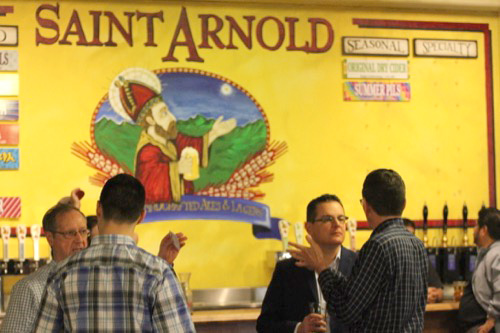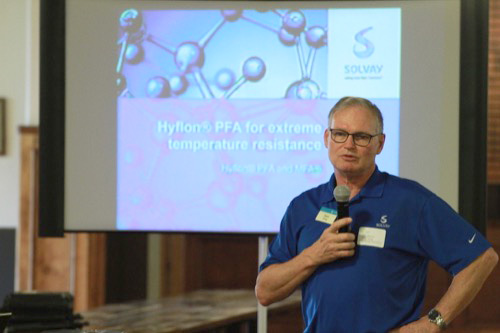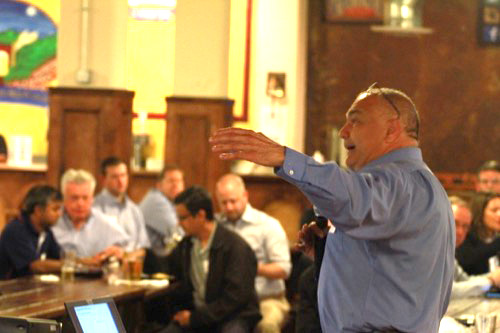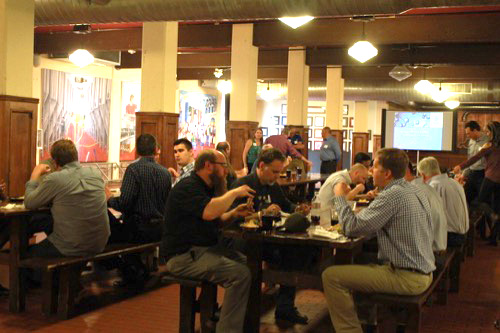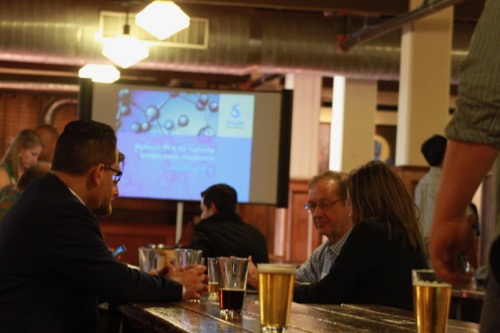 ---
SPE President Brian Landes (second from left) Attended Our St Arnold Social in May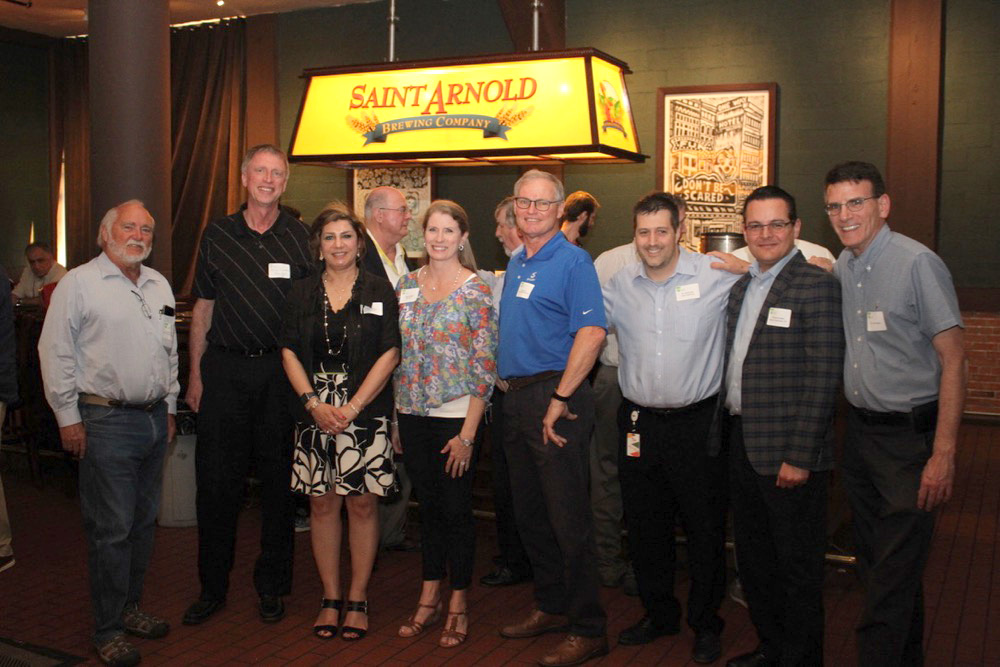 ---

---
Our Last St Arnold Social Closes Out Our 2018-2019 Season On A High Note
We welcomed Dan Ireland of Solvay to speak at our last social for the spring. He is co-inventor on 4 Solvay patents including 2 for new PAI & PAEK polymer products. Dan presented an instructive talk entitled Additive Manufacturing (3D Printing) Solutions with Advanced Engineered Polymers.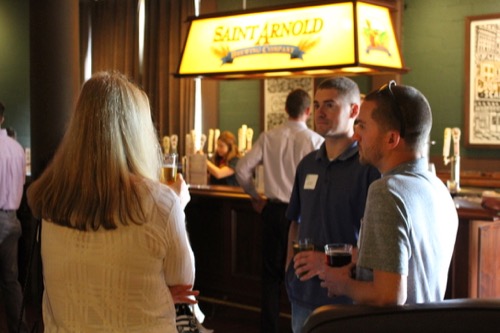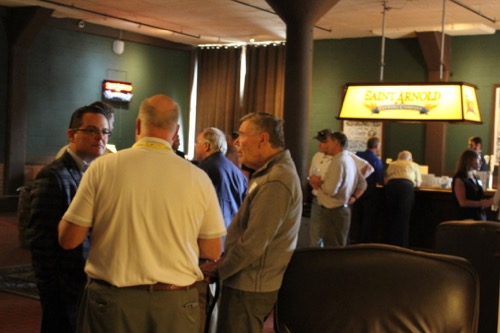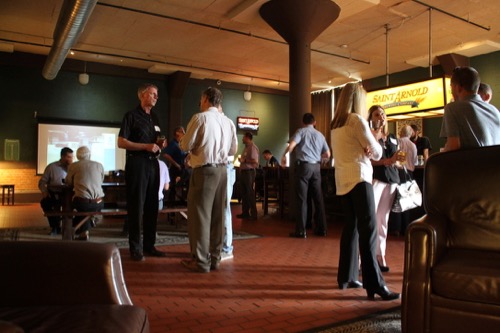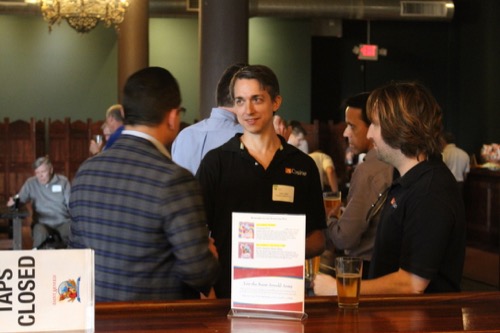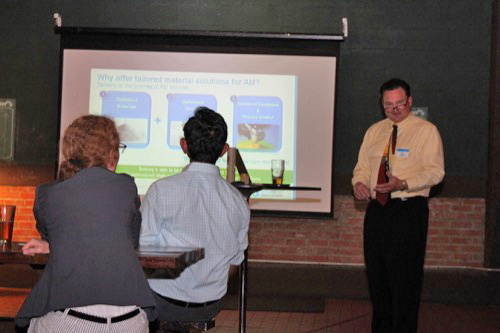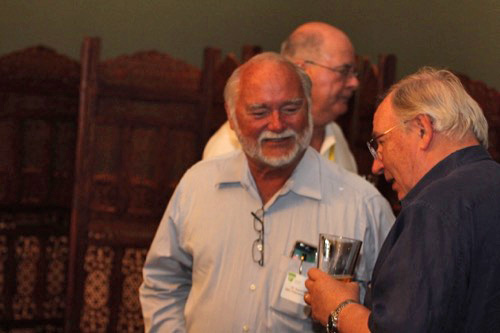 ---
---
---
University of Texas SPE Student Chapter is back!
We are excited to see the UT SPE Student Chapter has been activated. With new officers elected, they are ready to take charge to promote the chapter to those students in the chemical engineering field.
2019 Officers
President: Faud Samier Aziz
Vice President: Christopher Lee
Treasurer: Alex Chung
Faculty Adviser: Nathaniel Lynd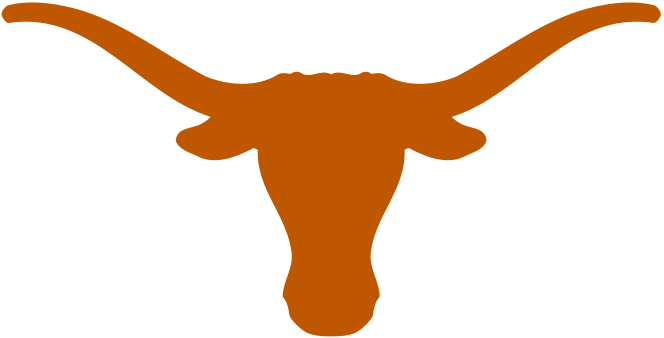 ---

---
2019 Plastics Salary Survey
Prepared by SPE and Molding Business Services
Online survey conducted by Brand Beacon in January and February 2019 for theSociety of Plastics Engineers

---
South Texas SPE 2018-2019 Board Meeting
April Meeting Minutes – 04/08/2019
Open the meeting, roll call attendees: Iman, Dell, Janell, Tom, Robert, David, Pete, Richard, Steve, Guest John Wagner,
Agenda:
POC Feedback on honoring our fallen members

April 18th, Technical Event, St. Arnold's all set up.

Fall Golf Tournament – Pete has spoken with a club, ready to go, looking for sponsor, Bay Oaks is consideration.

Clay Shoot, as we move into summer we may want to have this set up and prompted. Pete has sent a note out to the Westside, Greater Houston Shooting Club.
Asked for mid-June, any Friday. Pete will looking for sponsor, needs help locating sponsors. Sponsors could be our employers, customers, shooting industry suppliers, possible brand manufacturing. Looking for members to bring their clients. Reach out to the POC registration list for sponsorship/participation.

Board Member Election Process, Election committee, get list from Tom.
Awards Dinner, because we did not have a science fair, this has been tabled.
How do we manage communication for scholarship limits per family? Added this requirement to the application and the website. Janell will send another blast reminding members to apply for scholarships.
Expanding the SPE-STX Section - do we continue to pursue? (Tom & Pete were considering doing this in Austin / San Antonio. Will talk with local professor and target implementation late September 2019.
Membership Update: Membership continues to grow, up to 367.
Financial Update, BOD agreed to limit communications in this area.
Counselor position: David Hansen made a motion that the STX section pay for reasonable travel expenses of the local counselor or his designated alternate to attend 4 mtgs (3 mtg attending + 1 CC) per year. Seconded by Tom Walsh. Motion passed unanimously.
Next meeting schedule for May 13th (day after Mother's day)
Motion to close the meeting
---
Plastics Information: Check It Out

Houston Public LibraryThe Houston Public Library on McKinney has resources on plastics and polymers. Check out their catalog. If you are not near the McKinney location, you can arrange to pick up your books at your local branch.
The Fondren Library at Rice University has the most complete collection of books on plastics and polymers. This is also a prime resource for patent and trademark information, as well as other US Government documents. You cannot check out books there unless you join Fondren Library [$50], but you can arrange for books to be sent to your library by inter-library loan. Use their catalog.
The next best place to browse is at the MD Anderson Library at the University of Houston central campus. South Texas Section has donated many plastics books to this library. If you plan ahead, you can get a TexShare library card from a library where you are a member, which will allow you to check out books from any U of H library. Their catalog is here.
---
Calendar of Events
| DATE | EVENT | LOCATION | TIME |
| --- | --- | --- | --- |
| TBD | 2019-2020 Kickoff Event | Astros Game | 7:10 p.m. |
| February 23-26 | Polyolefins Conference | Hilton Houston North | All Day |
---

Board of Directors
Section Officers
President
Steve King
Solvay

President Elect
Dell Doyle
Dow Chemical

Past President
Kevin Alexander
KWA-Tech, Inc

Vice President
Iman Bahrani
Omya, Inc.

Secretary

Treasurer
Peter Lauzon

Committee Chairpersons
Awards Committee Chair –
Kevin Alexander
KWA-Tech, Inc.

Golf Outing
Ryan Reese
Dover Chemical

Education Committee Chair –
David Hansen
SBC Consulting

Housing
Ryan Reese
Dover Chemical

Membership Committee Co-Chairs
Chuck Crosby
Braskem Americas

Tom Walsh
Walsh Consulting Services

Newsletter –
Iman Bahrani
Omya, Inc.

Technical Program
Dell Doyle
Dow Chemical

Young Professional Chair
Polyolefins 2017 Chair –
Robert C. Portnoy
Portnoy Technical Services LLC

Board Members
Steve King
Solvay

Kevin Alexander
KWA-Tech, Inc.

Iman Bahrani
Omya, Inc.

Bill Diecks Retired

David Hansen
SBC Consulting

David Grice
C&K Plastics

Dell Doyle
Dow Chemical

Tom Walsh
Walsh Consulting Services, Inc.

Peter Lauzon
Peal Processing

---
Web Content/Section Coordinator
Janell Helton
Houston, TX 77084
713-503-6729
jdhelton@comcast.net

---